As Jon Snow constantly reminds his comrades in Game of Thrones — winter is coming! The arrival of winter means colder temperatures and crucially, less sunlight. This can spell trouble for our bodies, because sunlight is the easiest way to get our daily dose of vitamin D. Why do we need it? Well, vitamin D plays a major role in our immune response and is crucial in the prevention of an array of life-threatening illnesses, including diabetes, depression, and cancer.Fortunately, there are plenty of delicious ways to get your daily dose — here are some great examples of foods that will boost your vitamin D level.
1. Salmon
Probably one of the most popular foods on this list, salmon is widely available and is served in a variety of ways — raw, baked, seared. An excellent choice for boosting vitamin D, the fish is also a source omega-3 and protein.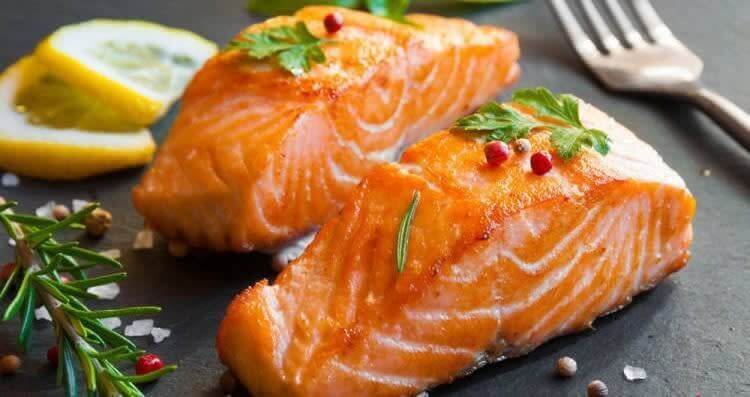 2. Rainbow Trout
Just 100g of rainbow trout will comfortably provide you with your required daily amount of vitamin D. The fish is packed full of other nutrients too, including other vitamins, minerals, and plenty of protein.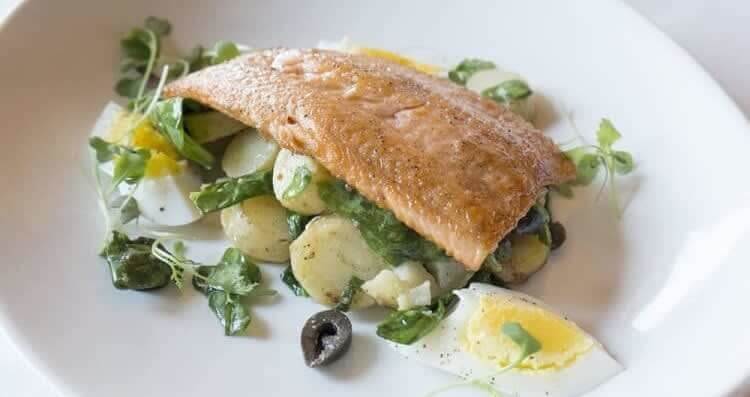 3. Shrimp
The popular shellfish are a great source of vitamin D, and have the added benefit of being extremely low in fat. Like other seafood, shrimp also contain a healthy amount of omega-3 fatty acids, so throw another one on the barbeque!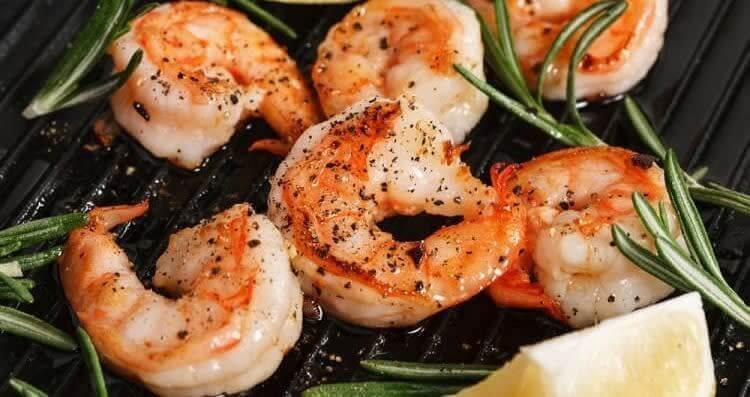 4. Egg Yolks
While eggs are an overall great source of nutrition, it's the yolk (the yellow part!) which specifically provides you with a hit of vitamin D. Eggs contain amino acids, healthy fats, lots of protein, and we know how versatile they are. Eggcellent.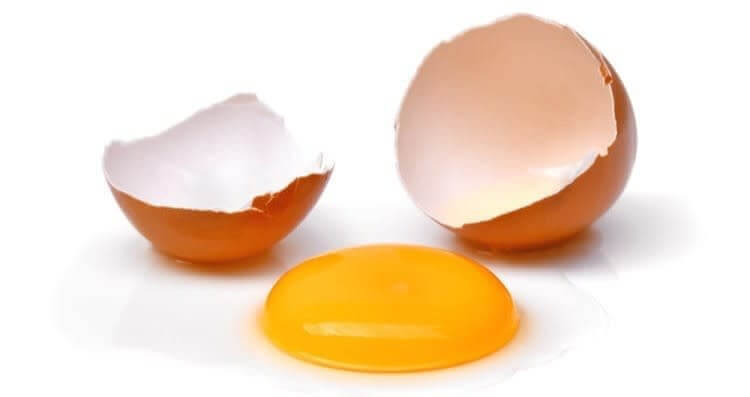 5. Mushrooms
Another great option to boost your vitamin D level, mushrooms are also a source of B vitamins and potassium. The concentration of vitamin D varies depending on the mushroom type — those that have been exposed to UV light tend to have the most. Mushrooms are super versatile as well, capable of being a main dish or simply chopped up and tossed into a salad.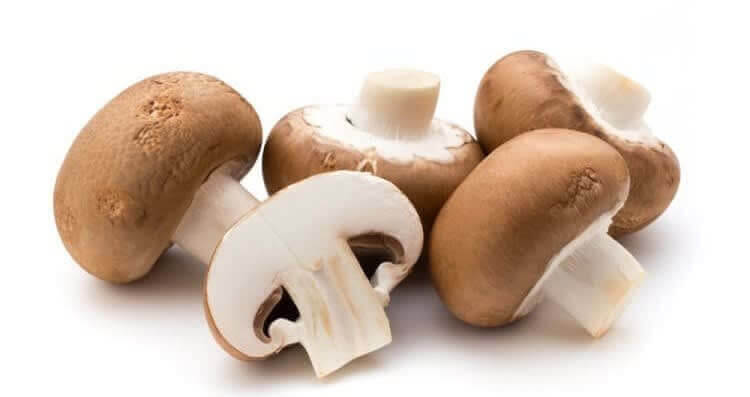 6. Tinned Tuna
This should be a kitchen cupboard staple. Tinned tuna lasts for an incredibly long time and is extremely easy to prepare. Adored by fitness fanatics for its lean protein content, tuna also packs a punch when it comes to vitamin D. Tuna can also help reduce blood pressure due to its high content of potassium.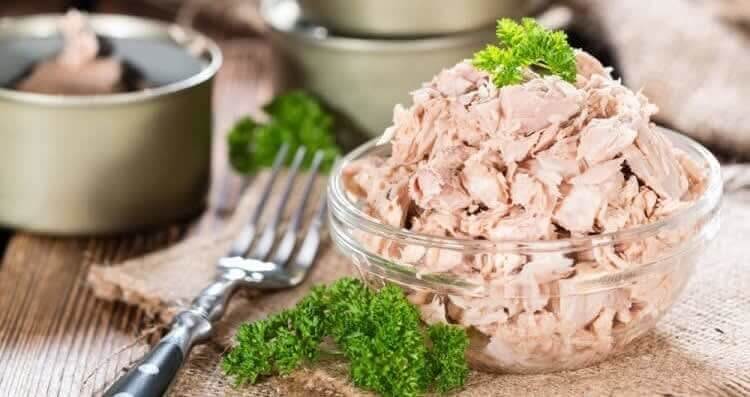 7. Sardines
Although small, sardines are one of the most nutritious seafoods, cramming in protein, vitamins and minerals, and omega-3. Another benefit of sardines is their diet — they live solely off plankton, which makes them one of the cleanest sources of seafood. Like tuna, sardines can be bought tinned and kept in the kitchen cupboard for an easy boost of vitamin D and protein.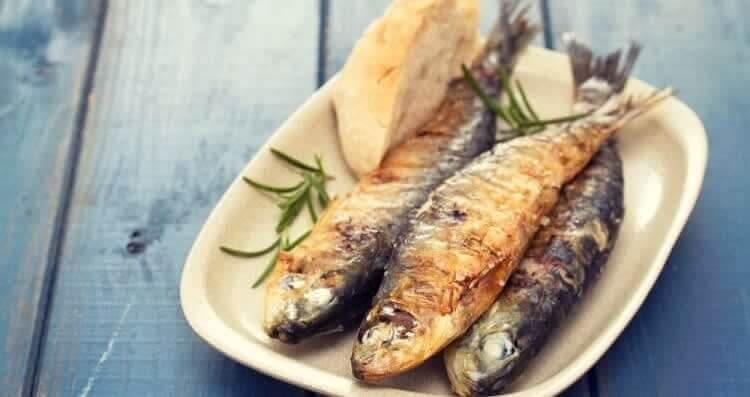 8. Swiss Cheese
Okay, possibly not the healthiest option on the list, but certainly one of the tastiest! Swiss cheese is a wonderful way to add vitamin D to your diet, along with vitamin K and calcium, which are great for the bones. Swiss cheese can be enjoyed in a variety of ways — sprinkled, melted, sliced. Get creative!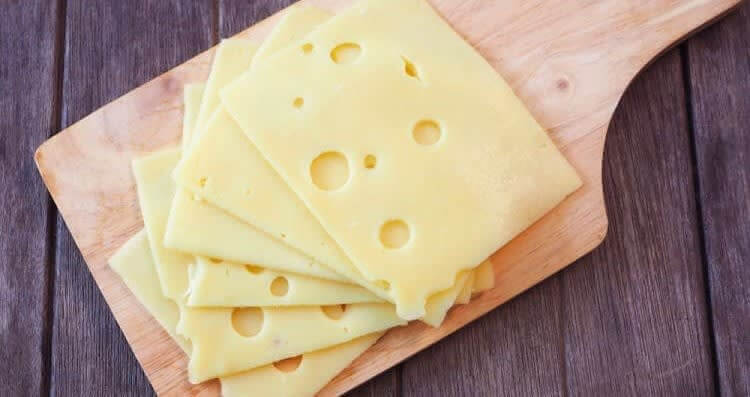 9. Cod Liver Oil
A great way to make sure your levels are boosted to the max, cod liver oil is one of the best possible sources of vitamin D. Cod liver oil also contains vitamin A and omega-3 and is often taken in capsule form to avoid its questionable taste. Easy!